lord of the flies essay help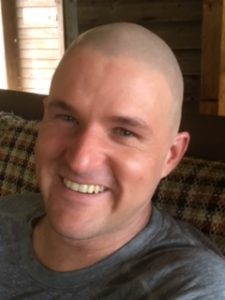 help writing grad school essay legit essay writing services Adam O'Brien LMHC, CASAC
Ph.D Candidate in Addiction Studies
Master of Science in Education (Mental Health Counseling)
Licensed Mental Health Counselor (LMHC #6448)
Credentialed Alcohol and Substance Abuse Counselor (CASAC# 29103)
OASAS Approved DWI Evaluator
OASAS Certified Education and Training Provider (#1218)
EMDRIA Approved Consultant
EMDR Trainer
Brainspotting Certified
Progressive Counting Trained
Mindfulness facilitator
Certified Anger Management Specialist (CAMS-II)
Certified Expressive Arts Therapist
Psychedelic Integration Specialist
Deep Brain Reorienting Trained
http://davidbrownworldwide.com/?essa=online-essay-services Certified Trauma Therapist for children, adolescents, and adults through the Trauma Institute and Child Trauma Institute
expository outline EMDRIA Approved Consultant/Trainer and Adjunct Faculty with The Institute for Creative Mindfulness
essay writer service I provide trauma resolution therapies for a variety of mental health issues. These include addictions (chemical and behavioral), PTSD, dissociation (DDNOS/DID), pre-verbal traumas, panic, anxieties, depression, grief, anger, attachment, ADD/ADHD, relational discord, psychedelic integration, and developmental or spiritual life conflicts issues. I also provide consultations and psycho-education/trainings for individuals, families, agencies, organizations, and communities.
http://contentwritingsolutions.com/?essay=mla-example-essay Experienced in working with children, adolescents, adults, first responders, military, and victims of crime.
how can i check plagiarism in my paper for free Addictions: substance, eating, sexual, gambling, shopping, internet, and exercise.
Culturally sensitive and competent.
Adam's Resume: HERE